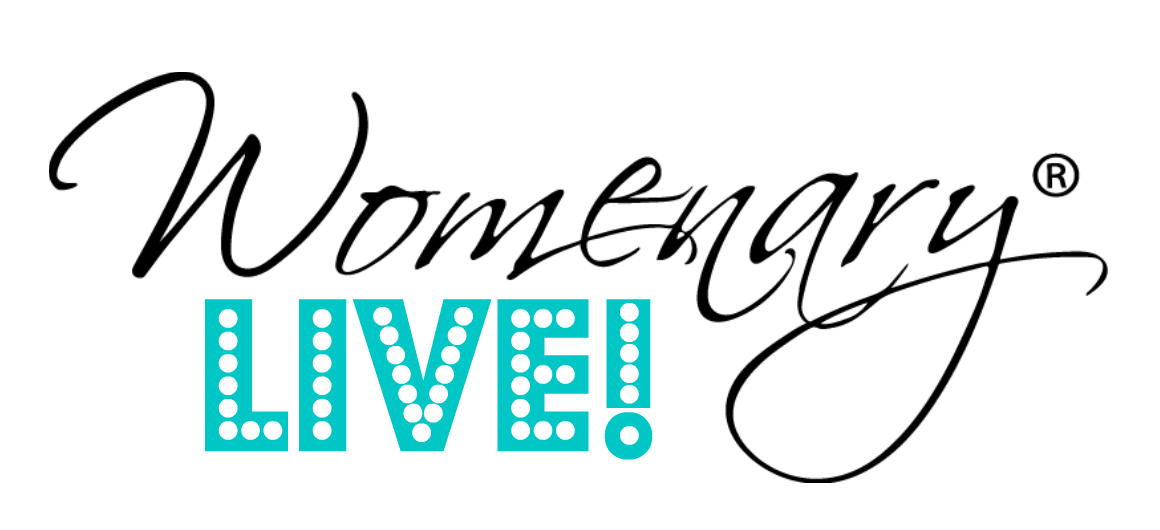 How to Know God's Will For Myself & Mankind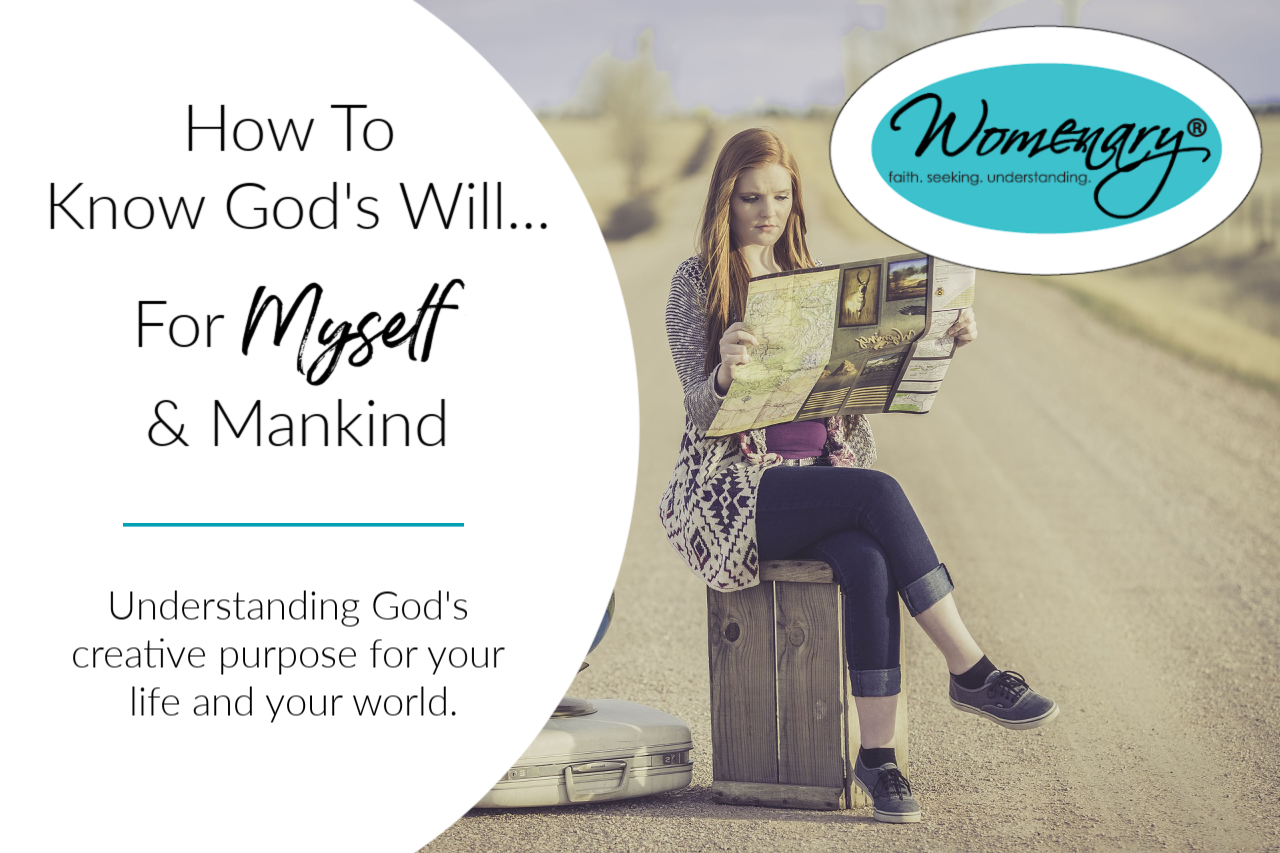 Are you uncertain when trying to discern God's creative purpose for your daily life? Would you like to be more confident about your understanding of God's will for your life and your world? This class will explore and answer these questions.
Tuesdays, 6:00-8:00pm

Class Dates: 7/9/2019 through 7/30/2019

1607 Troup Hwy. Tyler, TX 75701

Green Acres Baptist Church, Tyler - Lighthouse Bldg, 3rd floor

map

Child Care: none

Textbooks:

REQUIRED: The Pursuit of God by A.W. Tozer (

Available here

)

Tuition: $50.00 (4 Week Course)
Jesus Christ: The Greatest Storyteller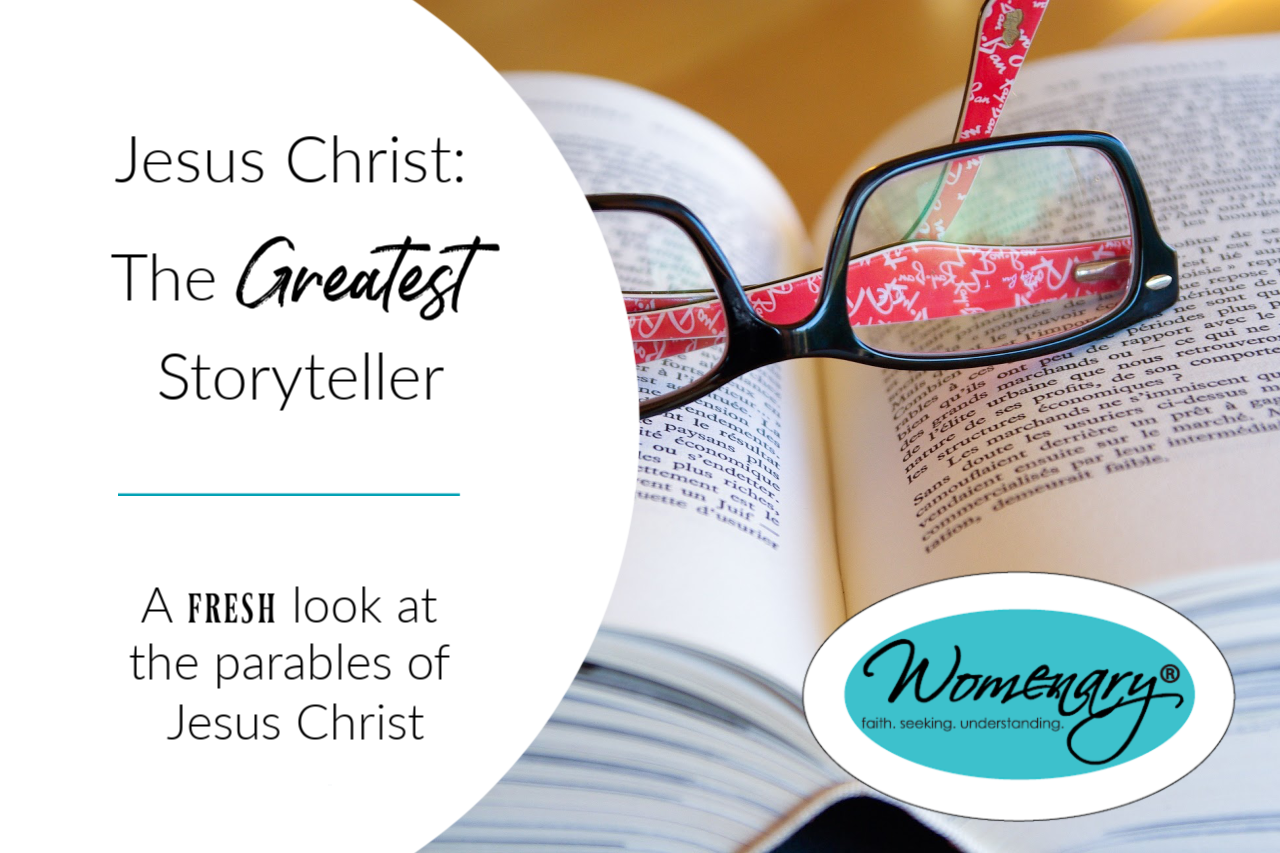 Much of Jesus' teaching is presented in the form of parables. Join us this summer for a fresh look at the ancient stories of Jesus that teach us His timeless Truth.
Tuesdays, 9:30-11:30am

Class Dates: 6/18/2019 through 7/16/2019

1607 Troup Hwy- Tyler, TX 75701

Green Acres Baptist Church, Tyler - Lighthouse Bldg. 3rd floor

map

Child Care:

Childcare is provided (for babies - Preschool children). Registration ends June 12 (or when full)

Register here

.

Textbooks: Bible

Tuition: $60.00 (5 Week Course)