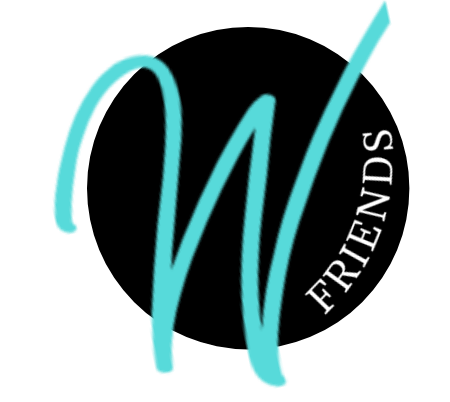 Friends of Womenary is a fellowship of grace that provides a platform for giving back with gratitude and giving forward with generosity.
The primary purpose is three-fold:
Pray. Commit to pray for our directors, our board, our professors, and our students. Print prayer list HERE.
Promote. Share by word or social media the classes and pop-up sessions when offered. Share all that you have learned in Womenary, in ways that work for you.
Provide. For Womenary to not just continue but to thrive and grow, financially sustainability is needed.
The Membership dues to join Friends of Womenary is a $1000 annual donation, with a 3-year commitment.
(Click HERE to make a regular Individual Donation.)
Thank you for becoming a Friend of Womenary!
Want to learn more about becoming a Friend of Womenary and joining this sustaining society? Email your questions to info@womenary.com.