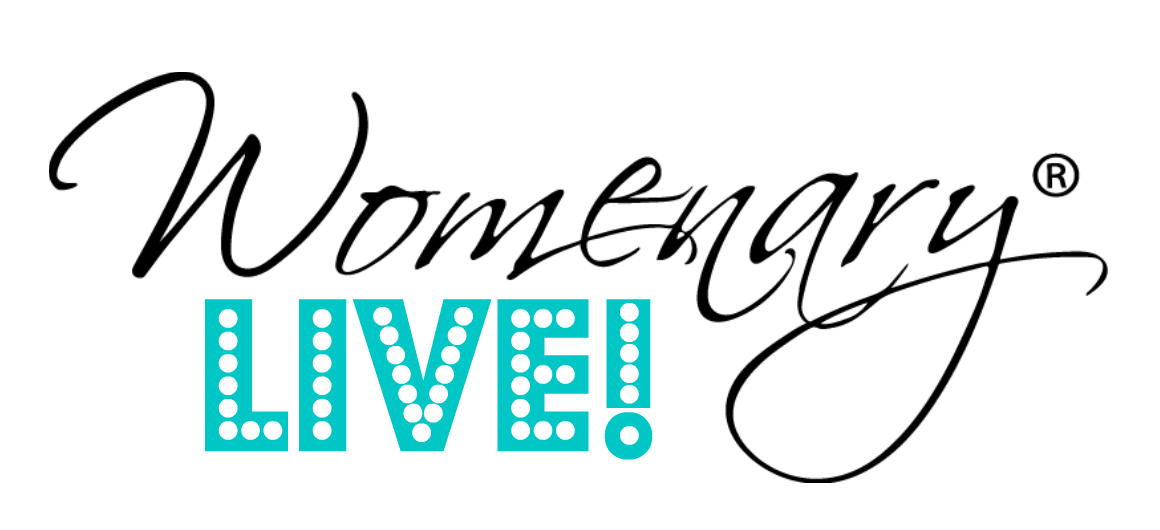 Angels, Man & Sin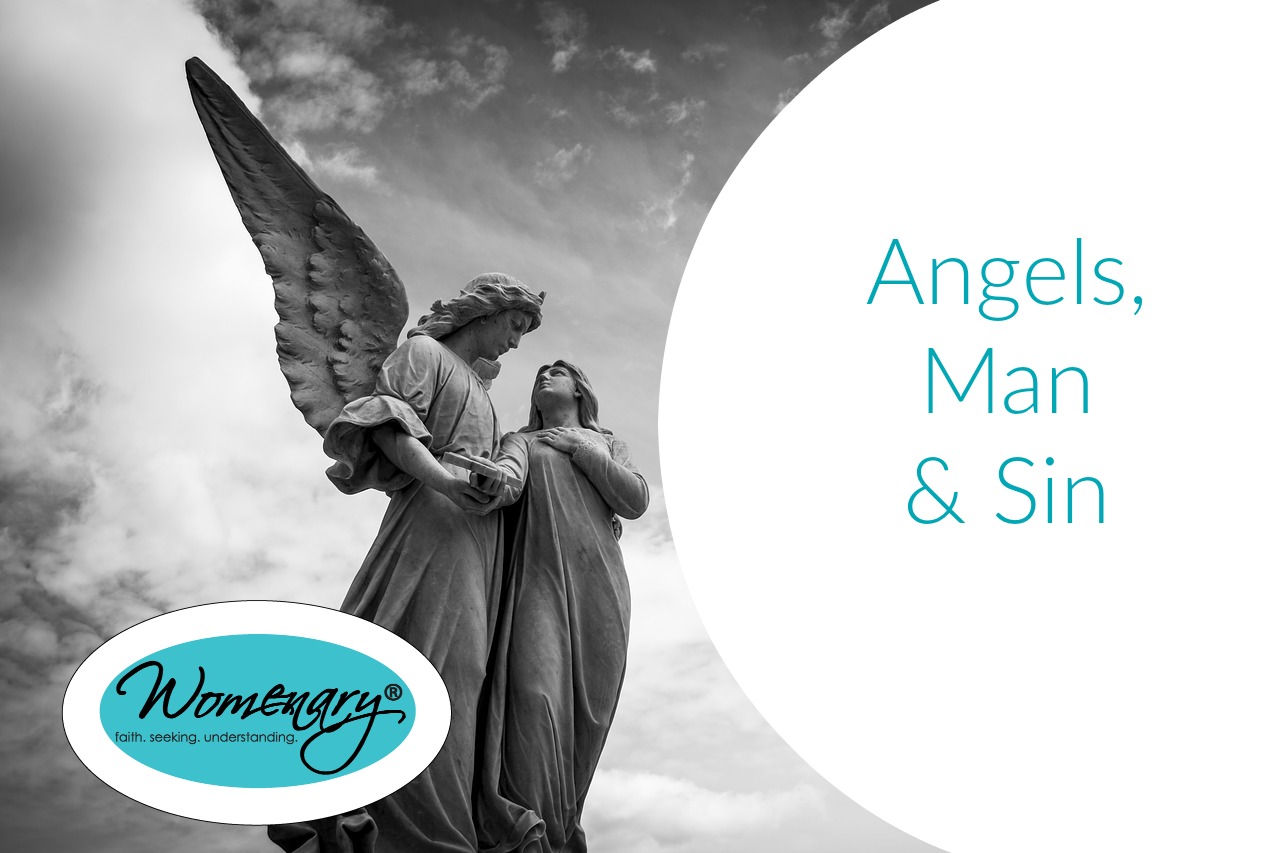 Who and what are the angelic beings we find in scripture and how are they involved with man and his sin? This study answers these questions and more as it traces the entrance of sin and evil in the angelic order and consequently into the human race.
Class Dates: 9/10/2018 through 11/19/2018

PODCAST VERSION


Tuition: $65.00 Audio version with power point and hand outs
In the Beginning... An Exposition of Genesis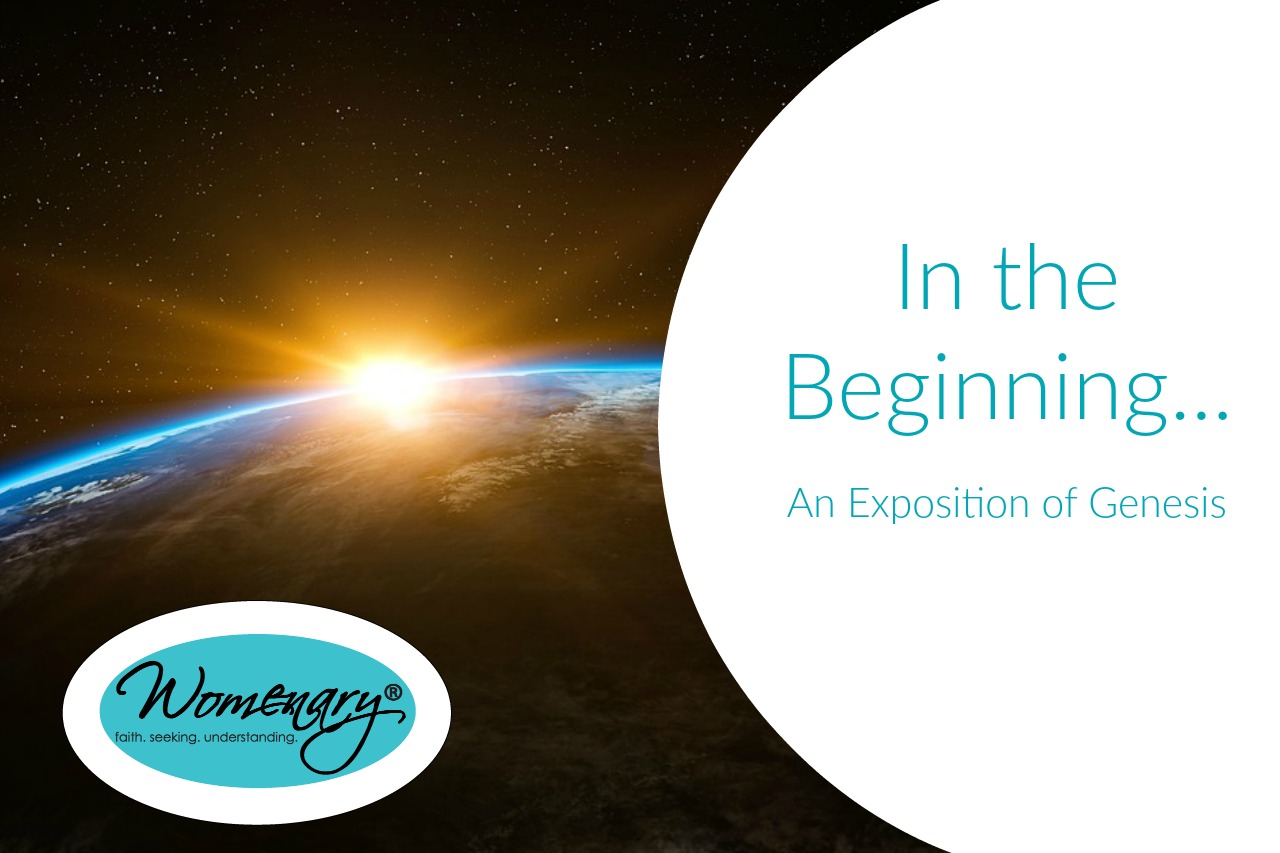 Just a few pages into the book of Genesis, we come to a garden. It is lush, beautiful, watered and fruitful. Created by God, it is perfect for mankind. But the enemy of God enters, sowing his own seeds of destruction. Some of these seeds burst full grown in Adam and Eve as they disbelieve and disobey God. Others have been growing and multiplying since that day – deceit, fear, dishonesty, hatred, immorality, selfishness, blame, greed, violence and sin's final fruition – death. Thankfully the seeds of salvation are also present in the garden and there is redemption for Adam and Eve. The story of the serpent and the Savior begins.
Tuesday, 6:00pm-8:00pm

Class Dates: 9/18/2018 through 11/20/2018

Green Acres Baptist Church - Tyler

1607 Troup Hwy., Tyler, TX 75701, Lighthouse Bldg, weekday entrance, 3rd floor

map

Professor: David Mahfood

Child Care: none

Tuition: $100.00
Theology 101: Systematic Theology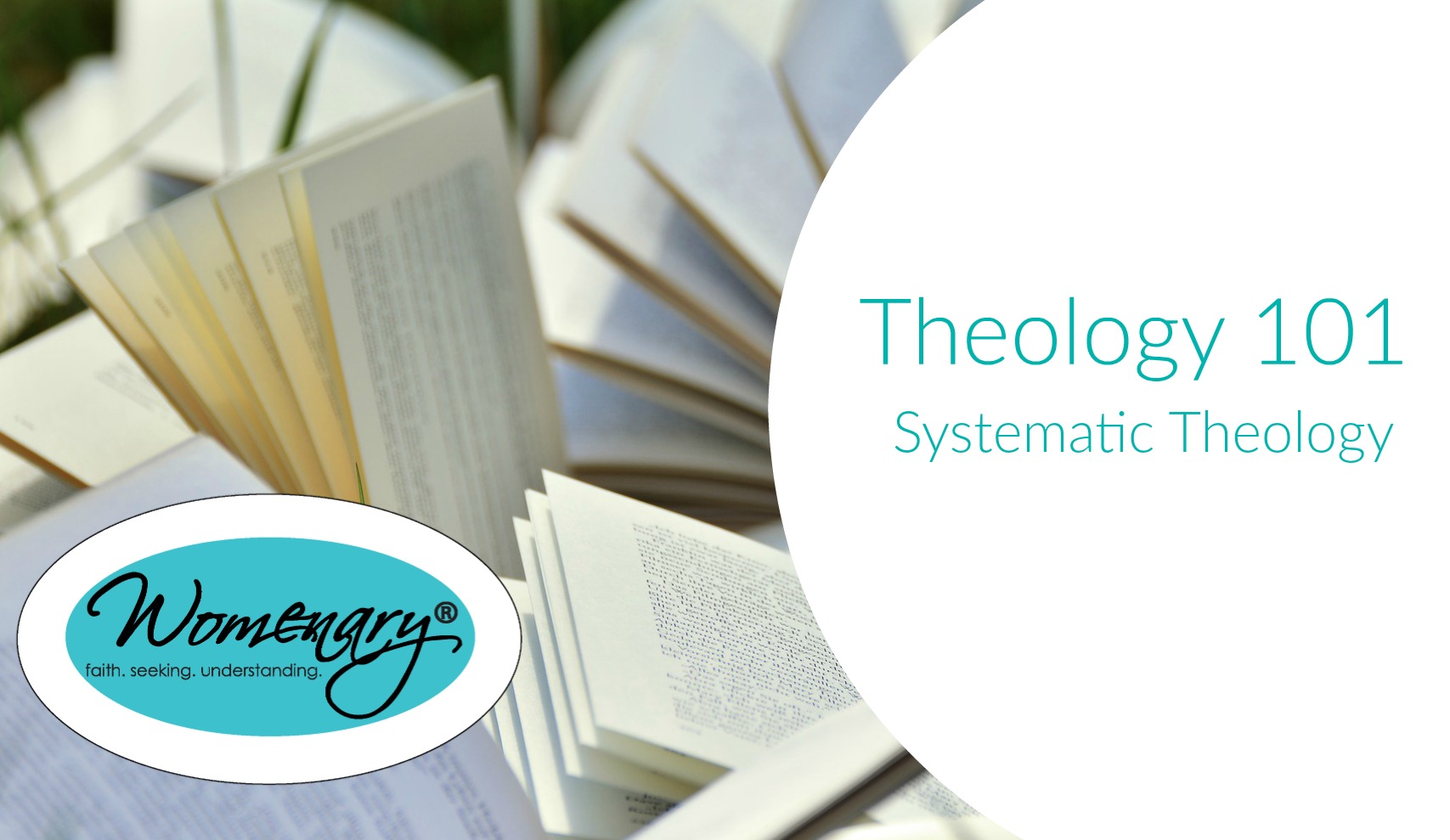 This class presents what can be known about God in an organized study of his attributes, administration, and authority over the created order. What we believe to be true about God is the most important thing about us. This course teaches how to think rightly about God.
Class Dates: 9/10/2018 through 11/30/2018

PODCAST Class, audio version with power point and handouts


Textbooks:

Systematic Theology by Wayne Grudem (

Available here

)

Grenz, Stanley J., Olson, Roger E. Who Needs Theology. Downers Grove, IL: Inter-Varsity, 1996 (

Available here

)

Tuition: $65.00