Why Has Gender Become So Complicated? POP-UP Seminar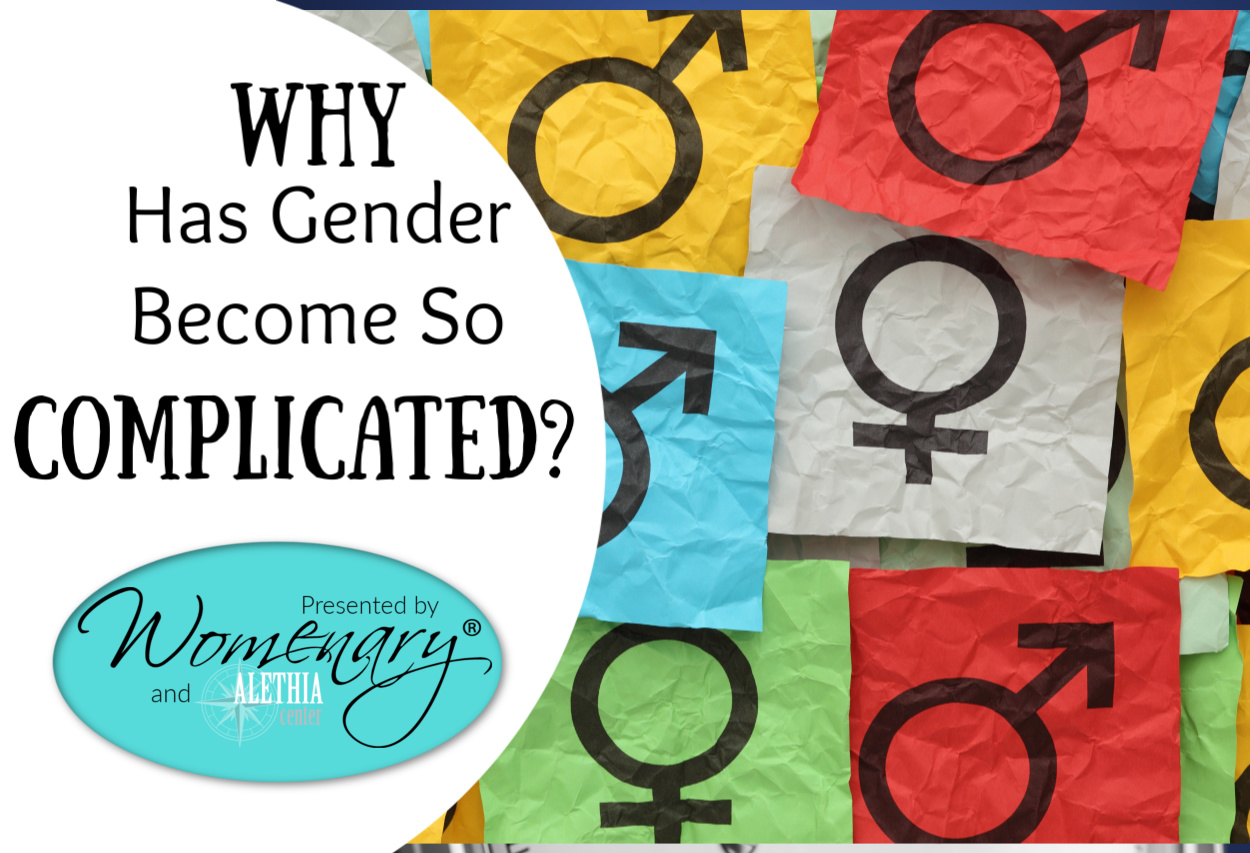 FALL 2019 POP-UP! Don't miss this class...1 day only!
Learn how to teach Truth to your children or grandchildren about the gender issues of today. Join us for this timely and relevant seminar, featuring Professor Chris Legg of Alethia Counseling Center.
****REGISTRATION HELP *****
Men are welcome at this seminar.
SINGLE TICKET for individuals.
COUPLES TICKET to register with a spouse.
STUDENT TICKET for 16yr + and with a parent, no charge.
TYLER- SINGLE TICKET

Class Date: 11/4/2019

Textbooks: Bible

Tuition: $25.00

TYLER - COUPLES TICKET

Class Date: 11/4/2019

Textbooks: Bible

Tuition: $50.00

TYLER - STUDENT TICKET

Class Date: 11/4/2019

Textbooks: Bible

Tuition: $0 (Kids 16 yr+ free with a parent)