Kingdom Colors: POP-UP Seminar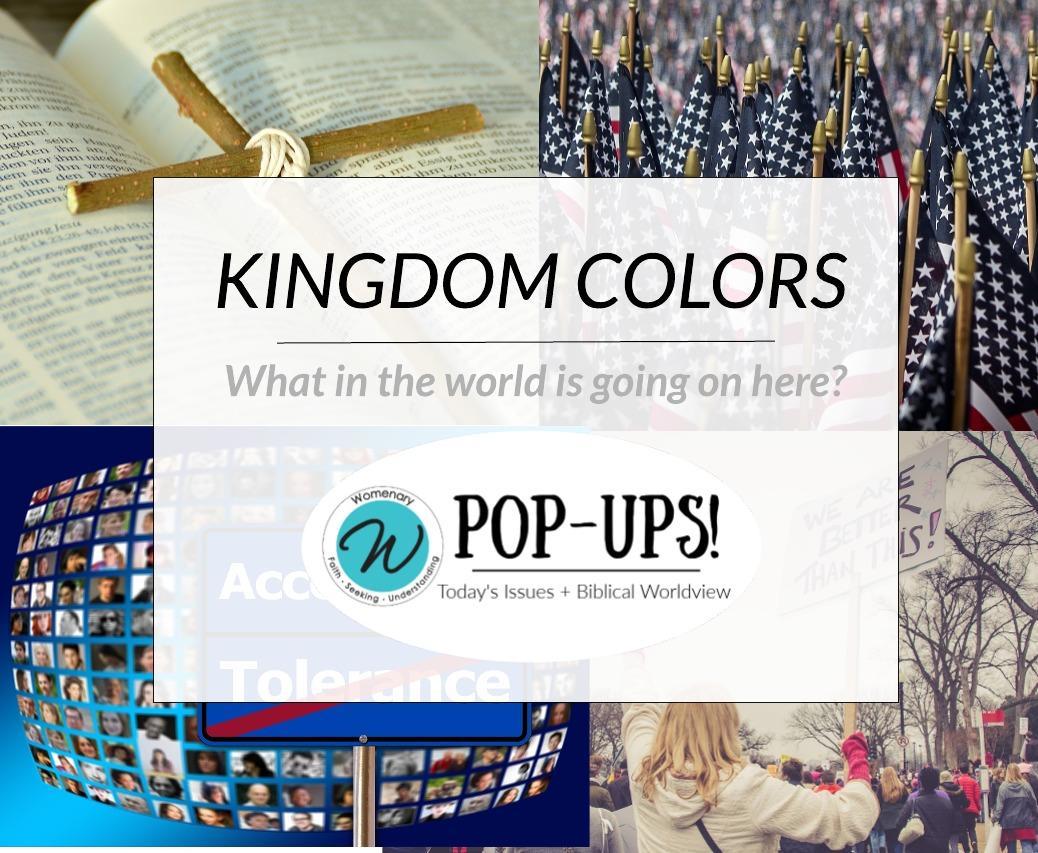 The culture of our country is increasingly contrary to the cross. As the nation divides toward red and blue, what is the color of the kingdom and what should a Christian do?
****REGISTRATION HELP *****
Use SINGLE TICKET for individuals.
Use COUPLES TICKET to register with a spouse.
Tyler (SINGLE TICKET)

Monday, 6:00 - 8:00pm

Class Date: 3/30/2020

202 S. Broadway, Tyler, TX 75702

The Foundry (3rd floor)

map

Professor: Eric Barton

Child Care: none

Textbooks: Bible

Tuition: $25.00 SINGLE TICKET (1 person)

Tyler (COUPLES TICKET)

Monday, 6:00 - 8:00pm

Class Date: 3/30/2020

202 S. Broadway, Tyler, TX 75702

The Foundry (3rd floor)

map

Professor: Eric Barton

Child Care: none

Textbooks: Bible

Tuition: $50.00 COUPLES TICKET